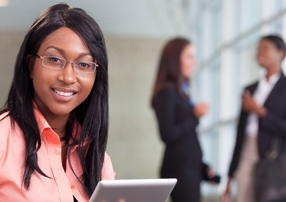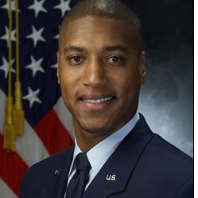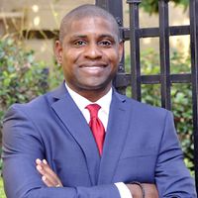 BUSINESS MANAGEMENT SOLUTIONS
The Kinion Group LLC, (TKG) is a Service Disabled Veteran Owned government and commercial contractor. Our mission is to provide world-class education and training security solutions and services for America's mission critical environments. Our value proposition is the delivery of performance based, mission driven education and training solutions around a core of Physical, Personnel, Information and Industrial Security Services.
Founded in 2004 by its President and CEO, Herbert A. Kinion Jr., headquartered in Alexandria, Virginia, our consultants and security professionals work primarily in the Washington D.C. Metro area. We offer services to both the public and private sectors of the economy, from commercial enterprises to agencies of the federal, state and local governments. With a core focus on education and training, our clients can rely on a full-service package of solutions in the education and training environment.
Technology Transfer Research (STTR)
Security Management Solutions
Tehnical Writing and Proposal Consulting
Business Development Strategic Planning
BUSINESS DEVELOPMENT EXPERTISE
The Kinion Group offers management, training, and related security services on a task-order or long-term contracting basis. We have an enviable performance record of applying low-risk, innovative solutions to the operational needs of our clients, and have earned local and national recognition for training excellence and quality of service.
We have supported organizations in the military, intelligence, and civilian agencies in achieving their mission by understanding the challenges and delivering results as promised. The Kinion Group, LLC Security Services team is made up of the most experienced security professionals who are deeply engaged in security management.
Dr. Herbert A. Kinion Jr.
Small Business Innovative Research (SBIR)
Business Management Solutions